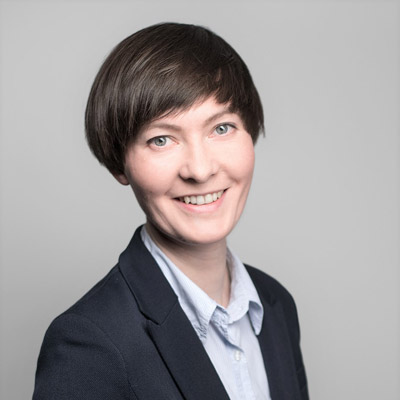 My native language is Russian. I learned my trade – translating and interpreting – in Russia and Germany, and therefore I have two university degrees: Translator's Diploma from Irkutsk State Linguistic University and Master's Degree in Conference Interpreting from Heidelberg University.
I also worked in a business and service-oriented environment for several years. This professional experience led to my specialization in finance and legal translation and interpreting.
For the past 10 years I have been working as a freelance translator and interpreter for individuals, companies, government offices and institutions. Discretion and relationship of trust with my clients are core to my guiding principles. That is why I do not publish reference letters and clients' testimonials. But I would like to give you an insight to my work: here you can find a selection of the most interesting and challenging projects I worked on in the last years.
I am duly authorised by the German Regional Court in Potsdam for English and Russian written translations. Having successfully passed the German State Examination (specialisation Law) and taken a general oath at Potsdam Regional court, I am also a sworn interpreter for the Russian language.
This means that my translations are recognized in all German federal states.
How can I assist your business?
Just send me an email at info@ew-ts.de or give me a call: +49(0)163 63 77066.