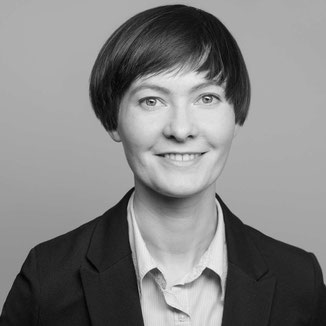 ELENA WALCHER
court and conference interpreter
legal and finance translator
sworn interpreter and authorised translator (Potsdam Regional Court, Germany)
Working languages: Russian (native), German and English
Services: legal and finance translation, court interpreting, remote simultaneous interpreting
Time zone: UTC+1 (Berlin, Germany)
Contacts: +49(0)163 63 77066 and info@ew-ts.de
To get a quote, please drop me a line at info@ew-ts.de
As for your documents, you can safely transfer them to me through a TÜV-certified cloud.
I try to answer all requests within 4 hours.
Except when I am on holidays / at a conference:
from 22 December 2023 to 1 January 2024.